How to find a suitable foreign teacher
How to find a suitable foreign teacher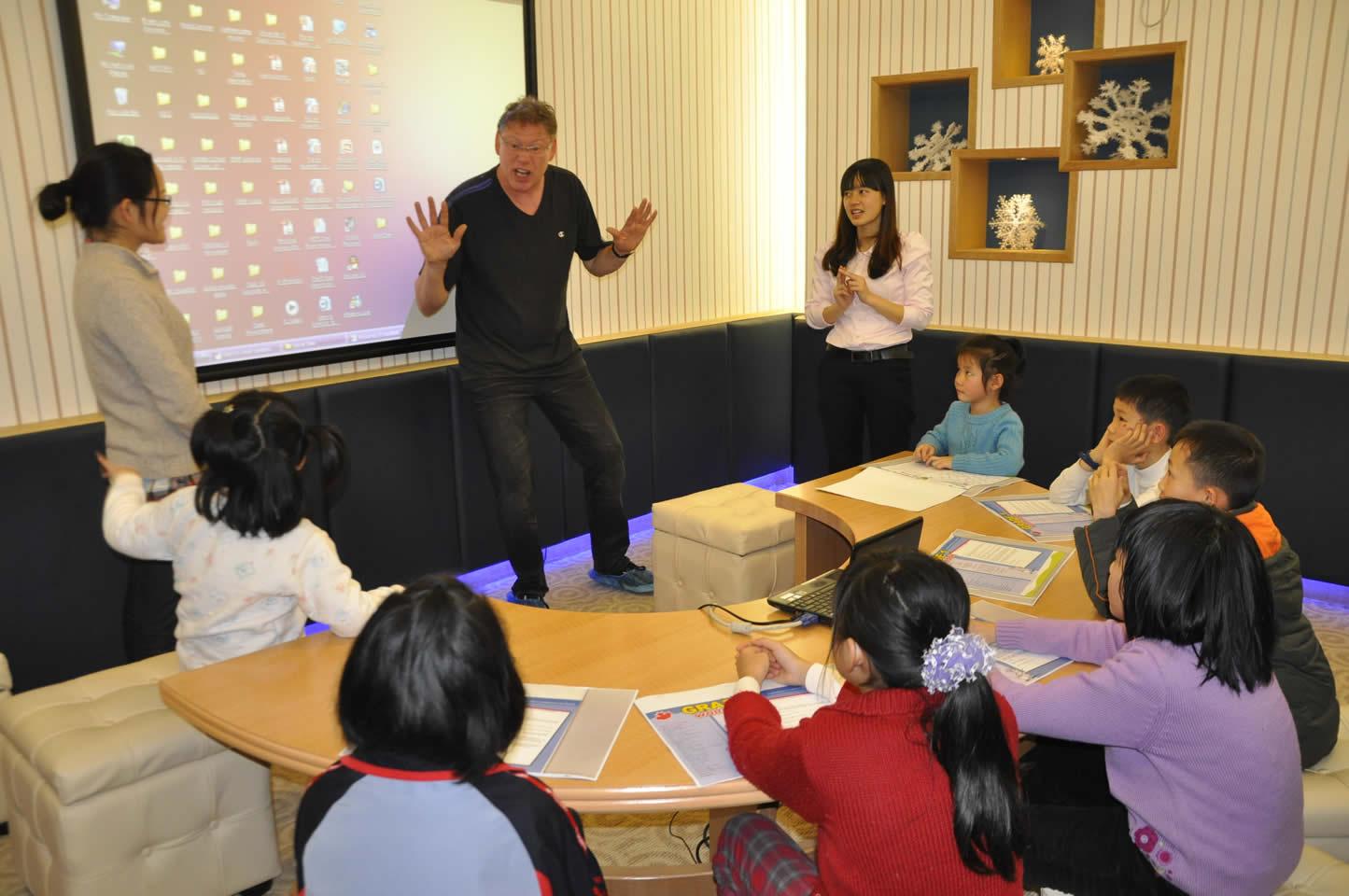 Here are some tips on how to find a suitable foreign teacher for you, no matter you are zero foundation, CET-4 or CET-6, IELTS, TOEFL, business English or professional English, I believe you will get something after reading.
Looking for foreign language teaching oral English has become a shortcut for many young people to improve their English. One to one teaching, face-to-face learning and flexible time and place arrangement make it so simple to improve their oral English ability. So how can we find a satisfied foreign teacher?
1、 The educational background of foreign teachers

Before choosing a foreign teacher, you must know which country the foreign teacher comes from, whether he has teaching experience, and whether he has a foreign teacher's qualification certificate, such as TESOL and TEFL. Because an experienced foreign teacher is very clear about the teaching goal of the class, will arrange the course very closely, and will not tell you something meaningless? It's a waste of your time in class.

2、 Does the pronunciation of foreign teachers come from English speaking countries

To choose a good foreign teacher for yourself, you should first know two things: the pronunciation of foreign teachers in English speaking countries is not necessarily standard; the spoken English of white and black foreign teachers is not necessarily better than that of foreign teachers in Philippines and Indonesia. Therefore, it is suggested that before choosing a foreign teacher, you must listen to the course or have a simple face-to-face communication with the foreign teacher.

3、 The character and style of foreign teachers

A good foreign teacher should be patient, easy to communicate, and always encourage students. Another important point is whether foreign teachers can make good interaction and coordination between teachers' teaching and students' learning, and control the time of their interaction.

4、 Whether the teaching form and content of foreign teachers are suitable for themselves.

We should choose the most suitable teacher according to our own learning objectives and goals. We should not think that as long as we are foreign teachers, we can teach everything and learn everything. If a training institution says that their foreign teachers can teach anything, you must think it over. So to determine which aspect of English you want to improve, and then choose the corresponding one-to-one oral English course for foreign teachers.